Jun 25, 2022

It's no longer news that tested political heavyweights; Atiku Abubakar, Peter Obi, and Asiwaju Bola Tinubu are the respective presidential candidates of Peoples Democratic Party, Labour Party and All Progressives Congress. But the unprecedented scramble by Nigerians to register and get their Permanent Voters' Cards (PVCs) is a new development .

READ MORE

Jun 23, 2022

Two senators have defected from All Progressives Congress (APC) and Peoples Democratic Party (PDP) to other political parties. Senator Dauda Jika representing Bauchi Central withdrew his membership of APC to join New Nigeria Peoples Party (NNPP) while Senator Ezenwa Francis Onyewuchi representing Imo East dumped PDP for Labour Party (LP).

READ MORE

Jun 23, 2022

I have had lots of discussions with prominent political actors in recent weeks on the 2023 elections and the rave of the moment, Mr. Peter Obi, presidential candidate of the Labour Party, who has taken Nigeria's politics by storm. What is happening is extraordinary and unprecedented.

READ MORE
Latest News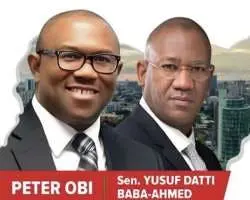 January 1, 2023
Nigeria is a nation challenged. This is crystal clear. Given the severe reversal in quality of life and development, the present state of our nation is simply no longer sustainable.
READ MORE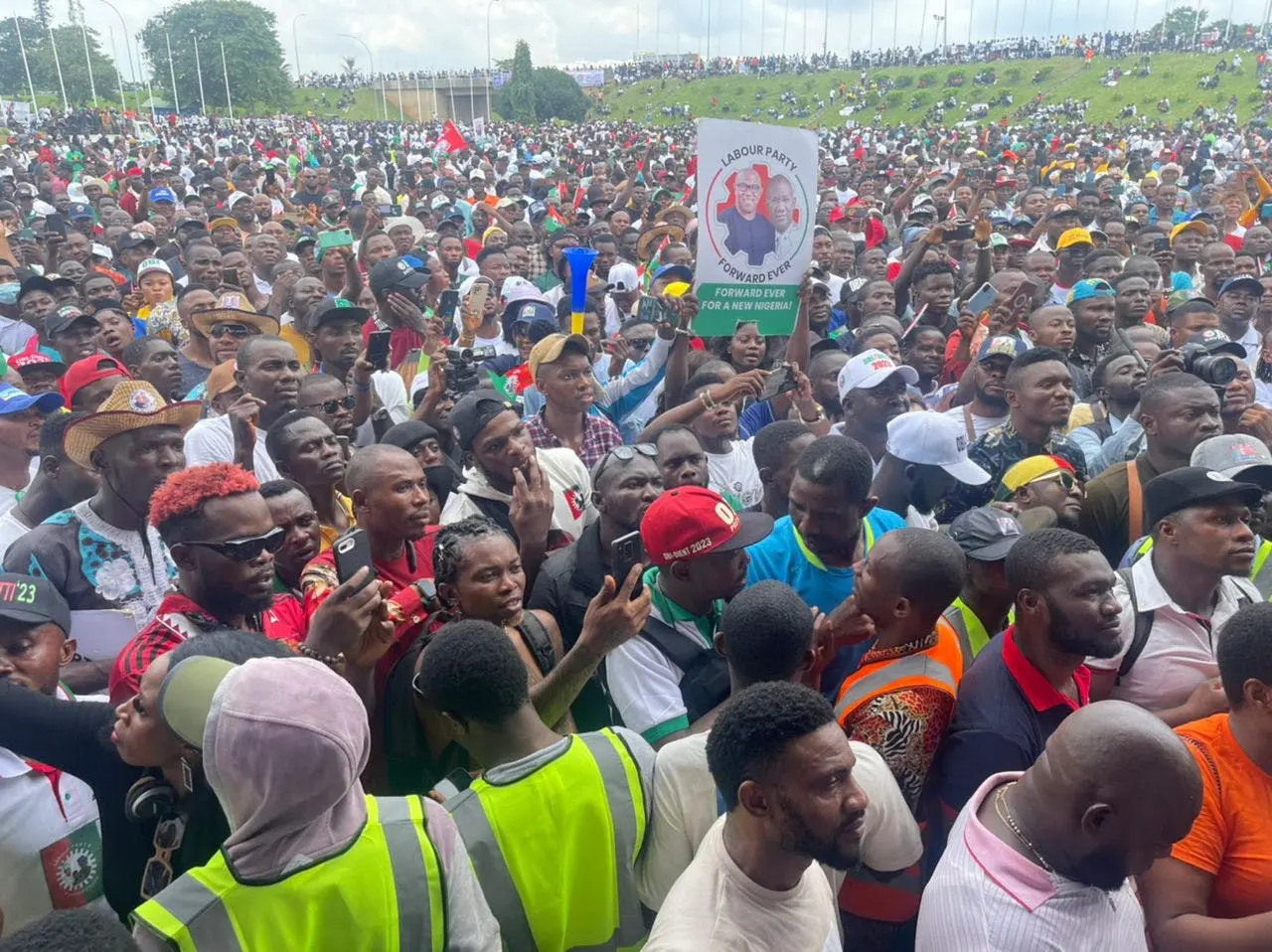 Jun 22, 2022
Chief Spokesperson of the Labour Party Presidential Campaign Council (LP-PCC), Dr Yunusa Tanko Saturday night announced new date and place for the take-off 2023 election campaigns for its flag bearer, Mr Peter Obi.
READ MORE
All Articles
Articles, opinions, short & long stories trailing the Labour Party presidential election campaign leading up to 2023.